I had a dream last night, I don't remember much of it but I think I'm supposed to learn something from it.
I only remember this one line from this girl with a pony tail, I don't remember what we were talking about, I don't remember what she was referring to,
but she said:
That's because you still think that there are "types" of people.
for all this time since I started to have self exploration and discovery, I thought I was pretty open minded person, but now that I think back, I think it is true that I still generalize others, I still draw lines, build boxes and put these people in them, including myself.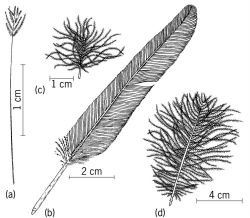 I don't know, maybe I've been trying to find my soul mates or those so called missing pieces of myself, somewhere along the line I start to group people into types that are "like me" or "not like me". and generalize them into different types, and sometimes when a person reveals a characteristic of some sort that reminds me of another person's characteristic, I'll make assumptions that they are the same type of people and therefore might hurt me the same way or just deal with things a certain way.
well it is true, all these horoscope readers, sociologist, scientist, psychologist..ect. are trying to find patterns and similarities among us people, because that is just easier and it is true that human have very similar experiences and feelings sometimes cuz, of course, we live in the same world.
I think in order to be open minded I need to be able to see through these boxes and lines, and get rid of all these concepts of types and really be an "expeiencer" to enjoy and experience this colorful world that is full of just special souls.
so yes thank you unknown lady in the dream.